Jose Ramirez Band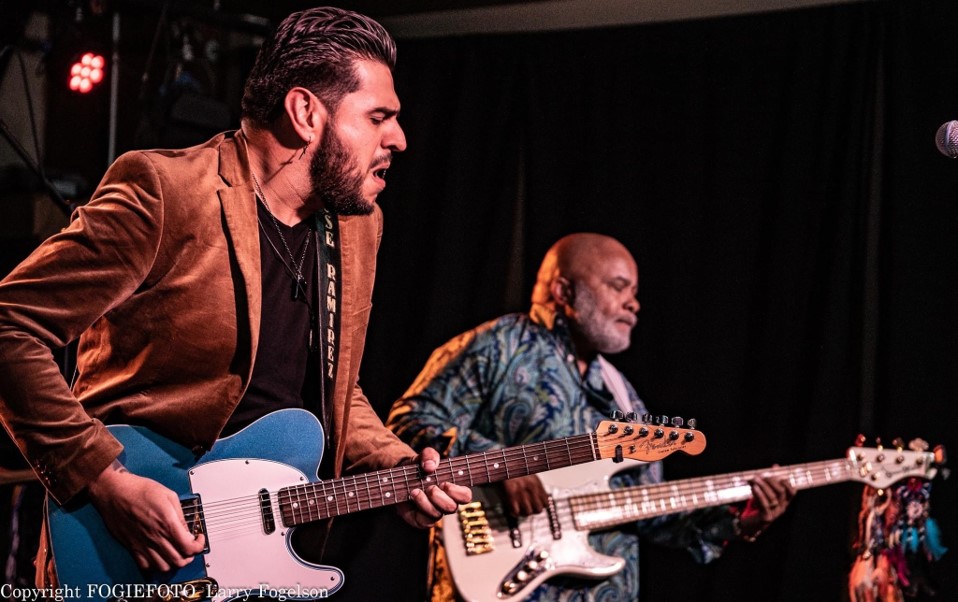 Latin America's Rising Blues Star
At 34 years old, Jose Ramirez is Latin America's #1 blues artist and has played with some of the biggest names in the blues industry. These artists include Buddy Guy, Kingfish, Janiva Magness, James Armstrong and Anson Funderburgh, to name a few.
Jose recently signed a contract with world-famous blues label Delmark Records in Chicago for the release of his second studio album making him the first ever Latin-American artist to ever sign with this renowned record company in 69 years.
The new album titled "Major League Blues" was released March 4th, 2022. The band recently toured the United States with over 28 cities across 14 states starting in February going thru April.
The new album includes an All-Star band backing up Jose.
Bob Stroger, Bass
Willie Hayes, Drums
Billy Flynn, Guitar
Roosevelt Purifoy Jr., Hammond Organ
Jimmy Johnson, special guest guitarist on one track