Bill and Pam Gurley and Friends
September 30 @ 6:30 pm

-

9:30 pm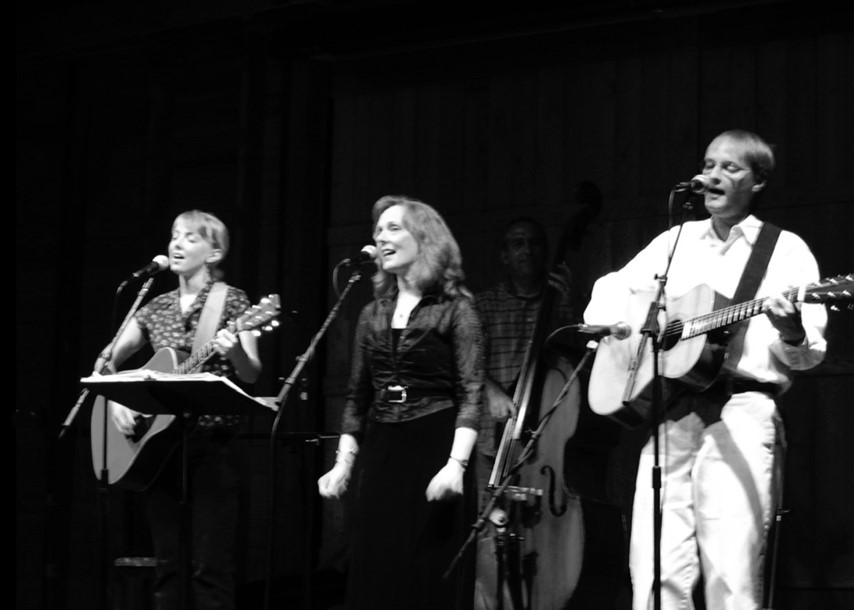 Folk, bluegrass, and original tunes with sweet vocals and acoustic instrumentation.
Bill and Pam Gurley are well known musicians from the Tidewater region of Virginia. They have entertained audiences for years from Maine to the Caribbean. Bill is mainly known as a multi instrumentalist and songwriter. Pam is best known for her captivating vocals.
Bill and Pam are excited to be joined once again by their daughter, Macon. She has a distinctive voice as well and completes a trio that some refer to as "blood harmony", a blend that only genetics can create. They have recorded a self titled album as a family.
The Gurleys are joined by Bobby Hornsby and Jack Cowardin to form a band they call "Fiddlesticks ". These folks love to play music together. The combination makes for a great evening of acoustic music.