The Deloreans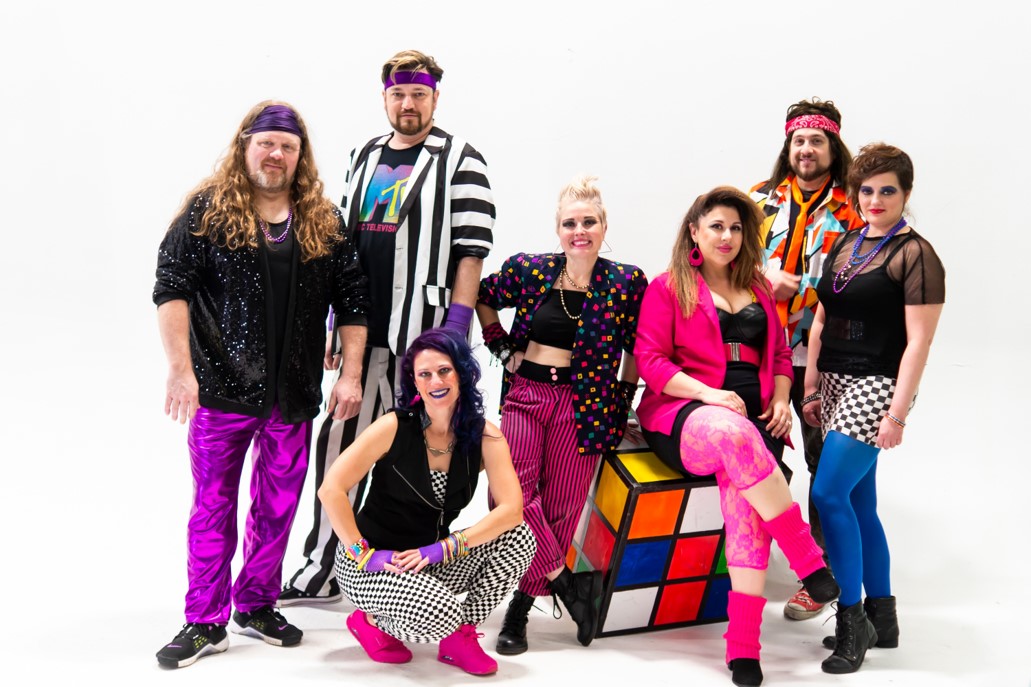 The Deloreans are a seasoned showband comprised of 6 distinct vocalists that cover the most memorable artists and nostalgic songs of the '80s. Each band member is featured throughout the show, making this band's most notable attribute its unmatched variety. The Deloreans is known for their dynamic '80s costumes, unstoppable energy, and their ability to bring down the house EVERY time.
From small intimate weddings to city events drawing tens of thousands, the Deloreans have performed all over the East Coast since 2007. With a playlist of songs topping 10 hours, the Deloreans can tailor their show to a variety of settings and meet the needs of any crowd. No matter the size or venue, the Deloreans always leaves the crowd chanting, "one more song!"
The Deloreans' members are professional, seasoned performers. Collectively, they have performed in over 6 countries, for several heads of state, and for three sitting US Presidents. With over 2,000 shows under their belt, their talent is finely tuned and their show is time-proven.
The Deloreans carries its own state-of-the-art sound and lighting production and also travels with its own professional sound and lighting engineers. The band also coordinates all of the details for each event with the venue and event contacts.
Get ready for the time of your life!