Harvey Dalton Arnold Band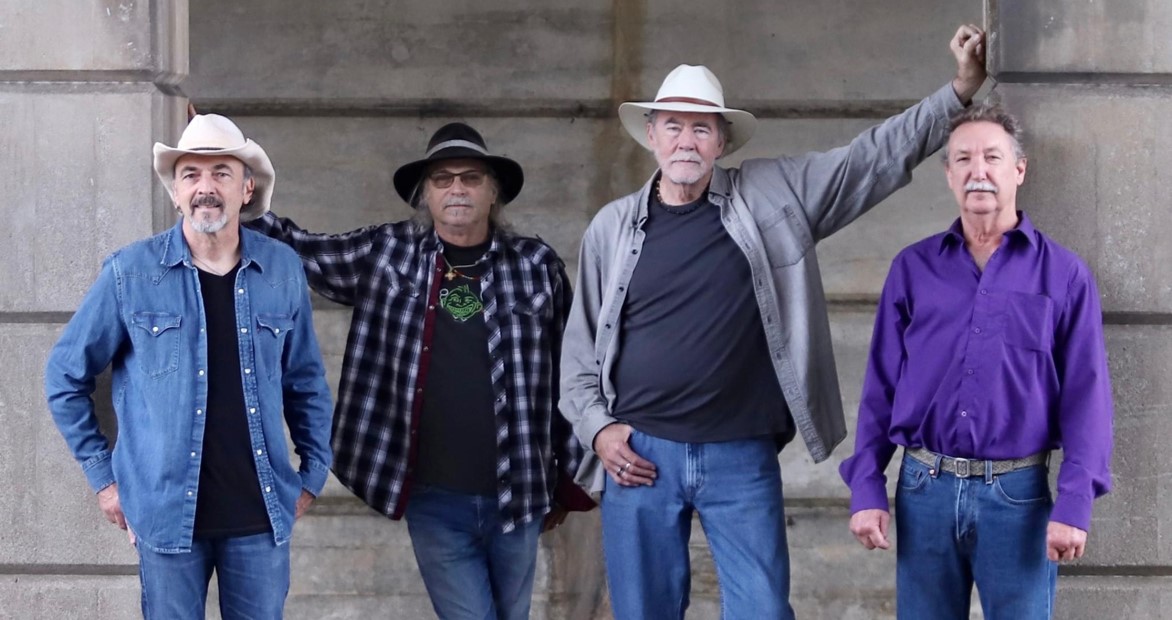 Harvey Dalton Arnold is known by most music fans as a previous member of The Outlaws. He is featured on several releases, such as Hurry Sundown, of which he has songwriting credit as well as being featured vocally on other studio and live releases from 1976-1980.
The other side of Harvey is his love of the Blues and traditional music of the South.